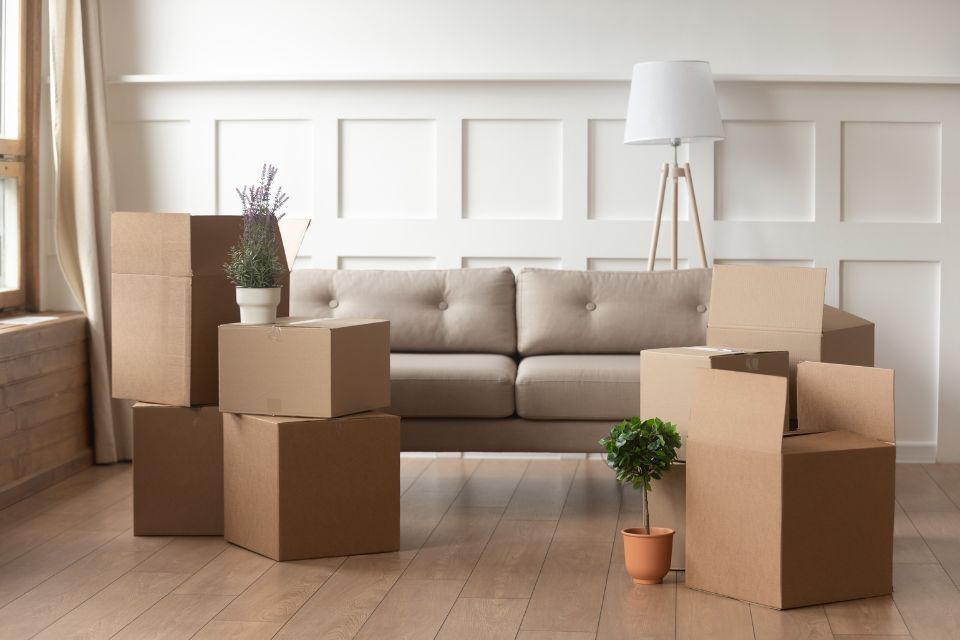 It's easy to get carried away when buying a new house. Visions of moving in and transforming it to everything the heart desires can overcome anyone. Expectations can be too high.
Remember that emotions can cloud crucial aspects of buying a new home. They can lead to costly mistakes. Here are some.
DO NOT overspend
It's best to start looking for a home within the low end of one's price range. Never spend another $10,000 for a home that demands extra interest, which in turn can jack up the loan to twice its original value. It could also extend the loan period.
Neither should one succumb to a high mortgage pre-approval price that makes first-time homebuyers target properties they can ill afford. Property taxes, homeowner's insurance and utility costs should also be factored in.
It's good to know, for instance, that Washington D.C. has one of the lowest property taxes in the country. It also offers homeowners big deductions and credits. Municipal and school taxes must also be considered.
It also pays to check utility costs, like heating and cooling bills during winter and summer, respectively.
DO NOT ignore mortgage pre-approval
What a person thinks they can afford and the amount the bank actually says a loan applicant can afford to pay may differ. So getting pre-approved on a loan even prior to house hunting is a wise move. This tells the buyer how much they can spend on a house and assures the seller and agent that the bank will lend a sufficient amount to cover the house purchase. Pre-approval also helps buyers find the right financial neighborhood when considering a property.
But some decisions, like buying costly furniture, may alter the credit score and rescind the pre-approved loan. This may in turn forfeit the deposit or earnest money paid upon contract signing.
DO NOT forget to shop around
Some buyers are eager to make an offer sign the minute they see the first house they fall in love with. They don't shop around. But house hunters will find that there might be many other similar homes, condos, and townhouses in the same neighborhood that fit their wish list.
So look around – physically and virtually. Check out real estate sites and apps and identify preferred neighborhoods with housing options that fit the bill.
DO NOT ditch the agent
It's a mistake to negotiate at an open house without. your Realtor present. That agent is committed to putting the buyers' interests first. He or she will ensure the buyer gets their money's worth and will help source out, arrange and submit documents until the process is completed. This is especially important for first-time homebuyers.
DO NOT overlook the neighborhood
Spend time researching neighborhoods. Are the nearby schools and recreation areas important to you? Or is proximity to restaurants, shopping, and public transportation what matters more?
The expert real estate agents at Heller Coley Reed will provide full-time service in all aspects of home buying. have a combined 95 years of experience in real estate. Call the team at Heller Coley Reed at 240.800.5155, email hellercoleyreed(at)gmail(dotted)com, or contact them here.