Main Content
HP Slideshow
Scroll Down
Property
Search
Got Questions?
Got Questions?
Please fill in the forms and we will get back to you shortly.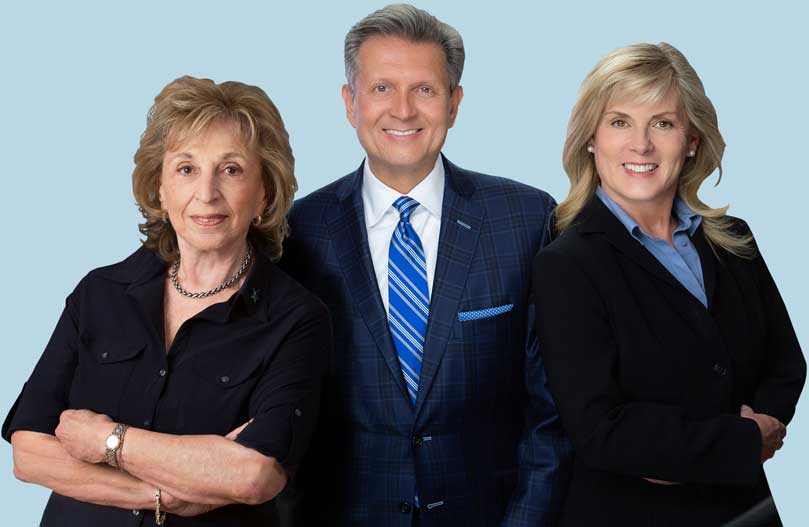 Meet The DC Metro Area
Luxury Real Estate Dream Team
Heller Coley Reed is the preeminent luxury brokerage team in the Washington, DC metro area. They have the worldwide resources and tools to deliver an unparalleled level of expertise to their clients.
Led by the partnership of three industry mavericks, Zelda Heller, Jamie Coley and Leigh Reed their nationally recognized and award-winning real estate company is well known for its concierge level of customer service. Expect the utmost professionalism and exceptional attention to detail as you make your real estate dream a reality in the DC metro area.
Find out why you and Heller Coley Reed make the perfect match.
More About Us