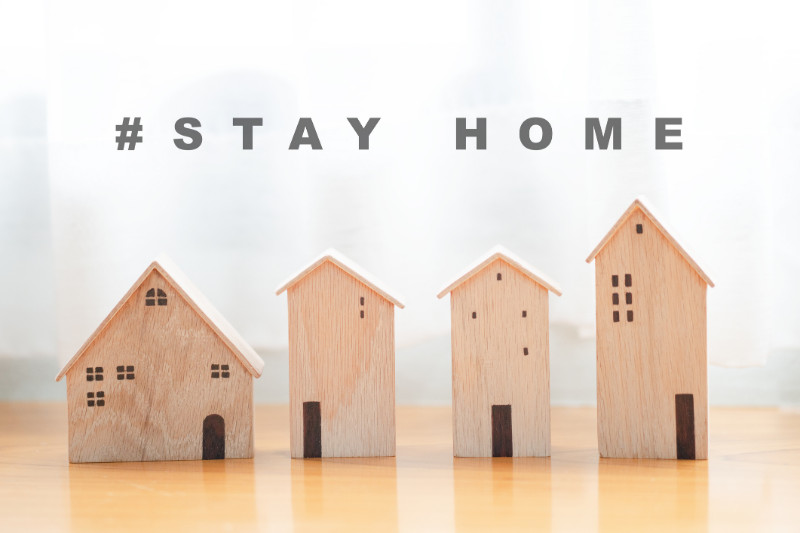 At the onset of the pandemic in 2020, there were reports that people were looking to move from the city and to the suburbs, where there are larger homes, bigger yards, and fewer people. Some wanted to minimize their exposure to crowds, others needed security and privacy while having access to amenities, and many more wanted enough room to work and play at home. 
Seller's market
Early in 2021, Zillow Home Value Index reported a year-over-year increase of 9.1% in home prices, rising to more than 10% expected over the next 12 months. Realtor.com also reported that home prices increased 14.3% since the beginning of the pandemic in 2020 and noted there were 50% fewer homes on the market.
The Bethesda real estate market is no exception. As one of the sought-after suburbs in the Washington, DC metro area, Bethesda is home to large estates and luxury houses. As reported by the Pew Research Center, 71% of Americans now work from home and want to keep doing so even after the pandemic. Hence, this makes properties in Bethesda attractive to home buyers who the square footage necessary to accommodate their family and pets, as well as their home office and entertainment facilities.
Demand steady in the Washington, DC market
While the pandemic has a more evident effect on most real estate markets in the US, housing demand in the Washington, DC area, including the Bethesda, MD seller market, remains steady.
Washington, DC, as the country's capital city, is a hub of activity. Most federal government operations are based here, as are high-paying jobs. And as enterprises transition to offering digital and contactless solutions, tech activity in the city also increased.
More buyers, less inventory  
Lockdowns also prevented buyers from seeing homes in person. Home selling in Bethesda, MD turned virtual with 3D tours. While this may have dampened the enthusiasm of some, others were keener to escape to larger homes in the suburbs. Thus, homebuyers continued to shop. Meanwhile, sellers put off selling their homes, uncertain about their prospects given the pandemic.  Therefore, tighter inventory led to higher home prices with buyers trying to outbid each other. 
Best of both worlds in Bethesda, MD
A suburban community with a small-town charm located northwest of Washington, DC, Bethesda enjoys the best of both worlds. It is secluded enough to make it an ideal retreat for homebuyers who want spacious estates and luxury homes. It is also close enough to the capital city to offer big-city conveniences. Within the community are also its thriving arts and entertainment districts and abundant options for shopping and dining. 
These benefits, along with the historically low interest rates, motivated affluent homebuyers who want to escape the hustle and bustle of the city and move to the relatively quiet suburbs. Demand for luxury single-family homes, in particular, shows no signs of cooling down.
If you're looking to enter the Bethesda real estate market as a homebuyer or seller, Heller Coley Reed of Long & Foster Real Estateis your award-winning team that will help make your home buying or selling experience in Bethesda, MD a smooth one. Contact them here, call 240.800.5155, or send an email tohellercoleyreed(at)gmail(dotted)com. Act now to get started.