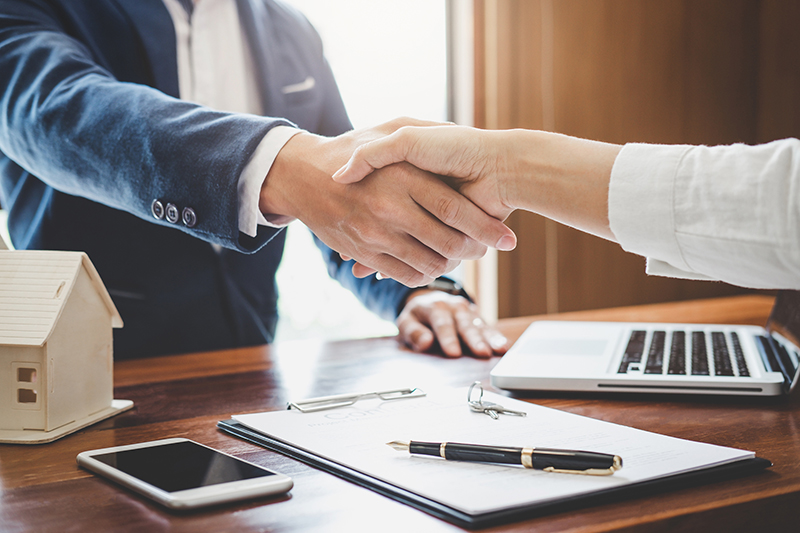 Buying a home is one of the biggest investments people will make in their lives. It's a big deal to sell a house. There's a lot that goes into the process and plenty of memories attached to a home. When unsure and thinking of how to decide to sell your house, here are five telltale signs:
Lifestyle Changes
People go through different milestones in their lives. Maybe they decided to live in a new neighborhood with their partner. Perhaps it would make more sense to move somewhere closer to their new job.
If their lives have changed significantly since they purchased their home, it may be time for them to reassess if their home is still meeting their needs. If not, it could be a sign to move to a new home. Maybe constantly looking for reasons to sell their home is a sign in itself.
Equity is available
Living in a home for a long time and paying off a mortgage should give the homeowner a lot of equity. Whether a first-time home buyer looking to upgrade or an empty nester looking to downsize, moving can be a good idea if there is financial stability.
When people understand their financial situation better, they'll know when to sell. The proceeds from the sale of their home should be sufficient to cover the costs of a deposit on a new home, moving expenses, and closing costs.
The market is favorable
The combination of new buyers entering the market, a shortage of inventory, and low-interest rates favor sellers. While these may not determine whether or not people should sell their homes, they may influence the timing of the sale.
Over time, a buyer's market can be more advantageous if people are looking to buy a new home and upgrade. They might end up with a better home and in a better location for a lower price.
Financial Stress
The costs of owning a home can be higher than anticipated and budgeted for. Mortgage payments, property taxes, and routine maintenance costs may increase a person's costs far more than the recommended percentage of their income.
This could mean selling sooner than planned but having personal finances in order is preferable to owning a home that only brings stress.
Outgrowing a home
For first-time buyers and young families, outgrowing their homes is common. It's time to look for a place that can accommodate everyone. If their families are expanding, they may want to purchase a new one with more space.
Regardless of the reason for selling, seeking advice from real estate experts who can help explain the options is imperative. Heller Coley Reed of Long & Foster has top-notch agents that know the ins-and-outs of real estate, with decades of experience selling all types of properties. Heller Coley Reed agents will research the local housing market to help determine the best price, recommend contractors to make the property market-ready, if necessary, and work the entire process from listing to getting a SOLD sign in the yard.
Bethesda MD real estate is highly recommended because Bethesda has something for everyone in the diverse neighborhoods, top-tier schools, proximity to world-renowned medical institutions, and a vibrant "downtown" area.