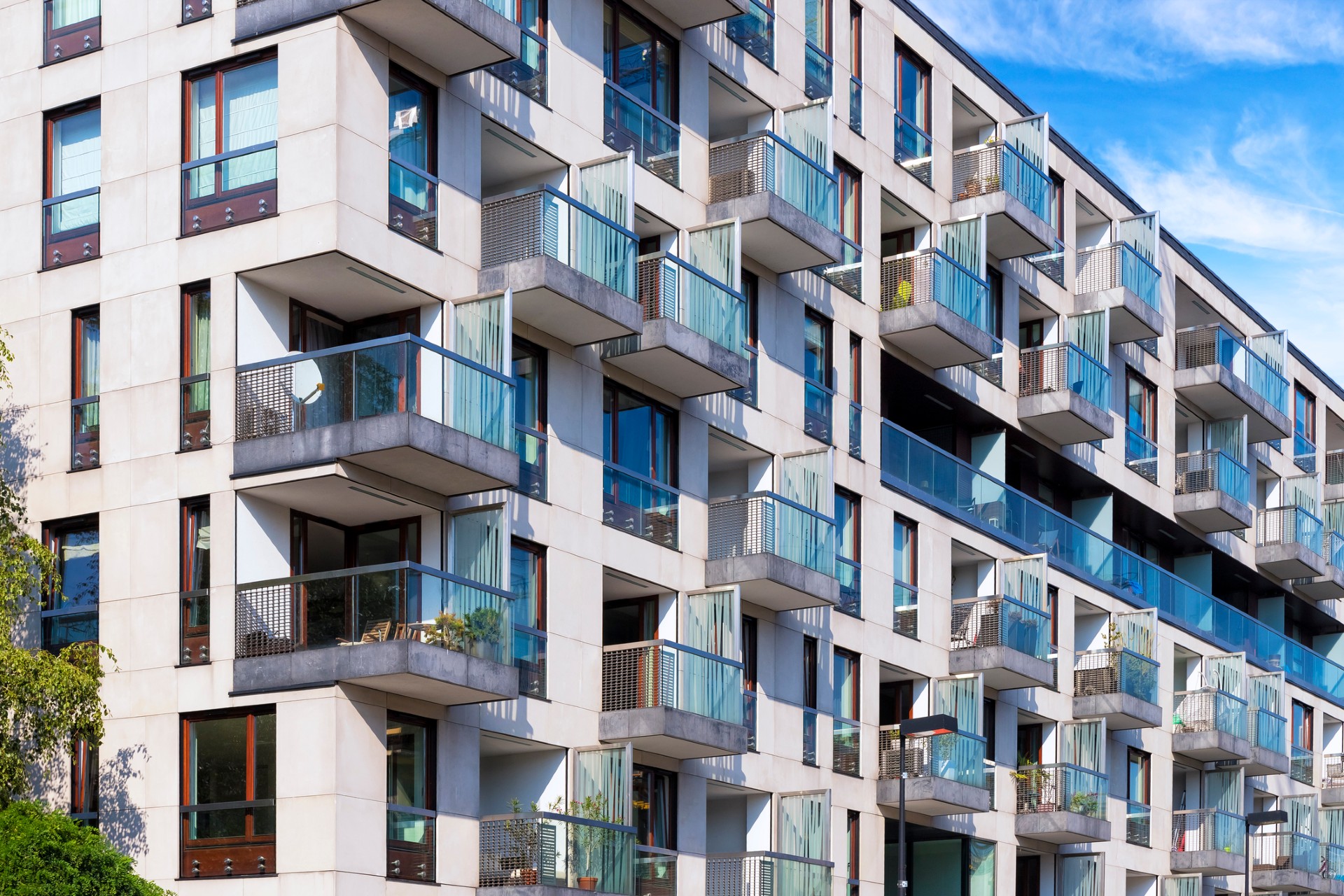 Looking for the perfect condo isn't just about finding the right property, location, or amenities – it's also about finding the right homeowners' association (HOA).
Here's why the HOA should also play a major role in your decision-making when buying Bethesda condos for sale.
You'll be paying HOA fees monthly

It's important to investigate the HOA of any given building because your HOA fees will be a recurring expense for as long as you own the unit.

These fees can also vary widely – according to Investopedia, HOA fees typically start at $100 and can go up to $700 per month for high-end condos. But generally speaking, HOA fees vary depending on amenities, upkeep, and zip code.

Moreover, HOAs can increase your monthly dues in order to keep up with the costs of inflation as well as ask for special assessments if the reserve fund can't cover major and unexpected expenses.

These fees go towards the general maintenance of building exteriors and shared spaces like elevators, lobbies, gardens, and pools.

In some cases, HOA fees may also cover common utilities like garbage disposal as well as special assessments if reserve funds are not enough to cover major repairs to the building.

Failure to pay monthly dues can have dire consequences

If you are unable to pay monthly or annual HOA fees on top of special assessments, you will be considered a delinquent homeowner and the HOA can take action against you depending on the terms of the contract.

Some contracts allow HOAs to charge late fees while others give HOAs the power to file a lawsuit, place a lien on your condo property, or foreclose on your unit to collect delinquent payments.

Moreover, if you are unable to pay monthly dues, it will place an unnecessary burden on other unit owners, who may be asked to contribute more in order for the HOA to meet its target budget.

To avoid the worst-case scenario, read your contract closely, or have an expert explain the fine print.

Mortgage lenders will look at monthly HOA fees when approving your loan

Mortgage lenders will factor your HOA fees into your overall finances when determining your loan amount. According to Investopedia, higher HOA fees could mean a smaller loan amount compared to a condo development with lower or no HOA fees.

When talking to a prospective lender, make sure to provide the numbers for property tax and HOA fees so they can provide the mortgage payment estimates.

The HOA must adhere with insurance requirements

Depending on the terms of the contract, the HOA will cover certain areas while you will be responsible for others. Coverage and responsibilities vary by state. Under Maryland Condo Law, amendments to Section 108 provide that the condo's Master Insurance Policy should cover all building elements.

That includes all condo units but it doesn't cover any post-construction improvements you install inside the unit.

Moreover, if any damage to the building originates in your unit, you can be held liable for insurance deductible up to $5,000 under the Master Insurance Policy.

When choosing a condo development, you should determine if the HOA provides additional coverage and other perks for being a unit owner.

Certain HOAs might offer earthquake and similar kinds of hazard insurance, which will be rolled into your HOA fees.
Ready to find the right Bethesda condo? You can message the experts at Heller Coley Reed (Long and Foster) here. You can also contact them at 888.907.6643, 301.674.2829 and HellerColeyReed(at)gmail(dotted)com for more information. They're proud to be the #1 luxury condo team in Maryland and nearby areas. Let them help you purchase your next condo in Bethesda.