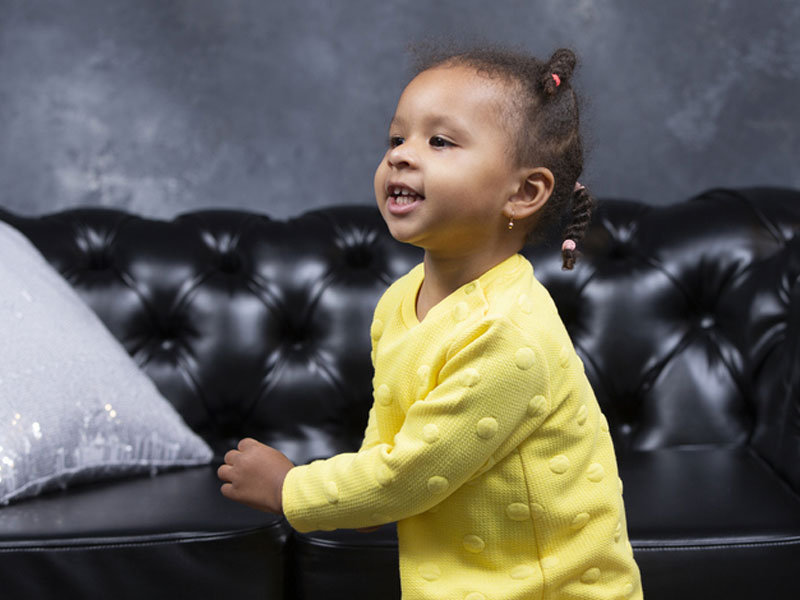 Trends in luxury homes reflect changing times. Two years of staying indoors because of the pandemic have made us yearn to return to nature and seek the outdoors. Work-from-home setups have repurposed rooms, furniture, decor, and others. They have made us appreciate vintage pieces – reminders of a simpler past.
Here's what to expect in luxury home styles in 2022.
Rich chocolate shades
Brown – the color of the earth – and its variations are coming back. Have lots of them on throw pillows, bedsheets, wallpaper, etc. Go for warm, medium-shade wood flooring. Lightly stained wood oak furniture and decorative items are just as great this year.
Maximalism
Fringes, frills, floral velvet, tassels, layers, and other extras are having their moment. You can't go wrong with luxurious mohair rugs, carpets, statement furniture, and art deco pieces. Don't be afraid to go the extra mile.
Outdoor spaces
A byproduct of the pandemic, the desire for outdoorsy homes is here to stay. Patios, decks, outdoor pools,and extended kitchens are in vogue. So is outdoor entertainment. Rattan, wicker, metal, and other outdoor furniture have transformed to attract new clients. There's nothing more appealing than working from your patio when the weather's right.
Indoor plants
These natural sources of life-giving oxygen bring the outdoors in. They please the eyes and nurture the body.
Nature-inspired items and surfaces
Bathtubs, furniture, and decor surfaces that feature natural materials like stoneware, terracotta, marble, and travertine are a nod to nature and all its goodness.
Upgraded home offices
If you're still working from home, it's time to upgrade your home office. Make it look light and airy with a Lucite desk. Dial down the stress by adding a daybed or a comfy sofa. Switch up your window treatments for an instant makeover.
Vintage pieces
The past and its memories of simple living are as charming as ever. Classic canopy beds with sheer curtains are back. So are heirloom pieces like manual typewriters, chandeliers, and others. Mix and match them with modern furniture and see your home have a life of its own.
Leather and upholstery
Warm leather tones are the rage. Think soft Italian leather sofas. Think rich leather offsetting cool modern metal. Think leather furniture almost hugging the ground, allowing your bare feet to feel the warm floor underneath.
A nook of your own
We need a quiet place to be ourselves, meditate, read, draw, and create. A private nook helps us recharge and reenergize ourselves.
Curved furniture and round shapes
Modern and traditional rounded silhouettes are all over archways, windows, and doors. The effect is softer, cozier, and homey.
Sunshiny spaces
Open window shades and part curtains to enjoy the natural light and sunshine. Trim trees, plants, and shrubbery that may be blocking the light from streaming in.
If you're looking to buy or sell your luxury home in Bethesda, MD, or the DC Metro area, call the real estate professionals at Heller Coley Reed at 240.800.5155
or contact us here.