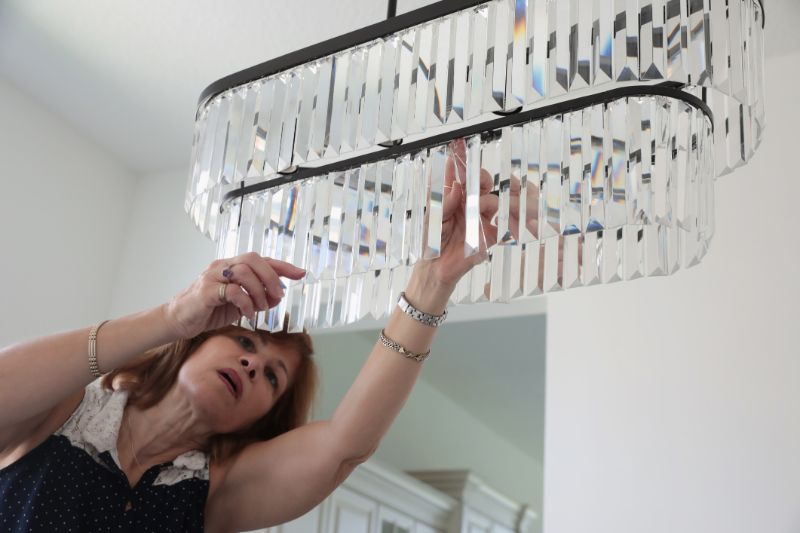 Homeowners interested in selling their property should be aware of the advantages of appealing to the emotions of buyers. This insight can make a difference in how fast and for how much the property will sell. One way to achieve this is through home staging.
What is home staging?
According to How Stuff Works, home staging is the professional preparation of a home for sale. This process often includes rearranging furniture, decluttering, and adding details to make the home market ready. It can also mean freshening up a dated kitchen or bathrooms, painting, installing new carpet, reviving tired exterior landscaping, etc.
What is home staging?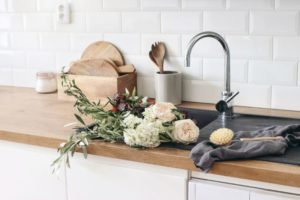 Home staging refers to preparing your home so that it appeals to the most buyers and brings the best price. Staging affords potential buyers the opportunity to invision how their furniture will look in the rooms, where their art will be displayed, the flow for meal prep and entertaining. Essentially, the goal is to create a feel and ambience that will make buyers fall in love with the home, to want to own the home.
What are the benefits of staging a home?
Highlight the best features of the property
Home staging is about highlighting the best features of a home while distracting from the not-so-best. Often, simply rearranging furniture can make a room appear larger, fresher. Replacing tired or dated sofa cushions, adding a throw to a chair, changing light fixtures (even bulbs) adds elements of comfort and warmth. With the right touches in the right places, a home can go from ho-hum to WOW!
Photos and camera angles
Online photos that can reach buyers all over the world and printed photo brochures available at the property are important marketing tools when selling a home. Staging with camera angles in mind is critical in order to make the best photos.
Outshine the competition
The National Association of Realtors conducted a recent survey regarding home staging. The results revealed that 83% of buyers agents said staging helped buyers visualize the property as their own home. This statistic proves that home staging is a powerful marketing tool to interact and connect with potential buyers. Simply put, sellers that have their properties staged have the edge over homes that aren't staged.
Home staging is the way to a successful sale!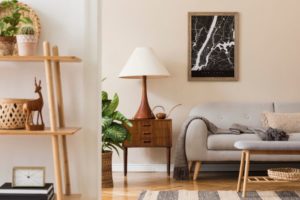 Heller Coley Reed works with the best home stagers in the metro DC area, and a stager is on staff as well. The team of real estate agents at Heller Coley Reed of Long & Foster is consistently ranked among the best in the metro DC area, having for decades successfully helped buyers find their perfect homes.