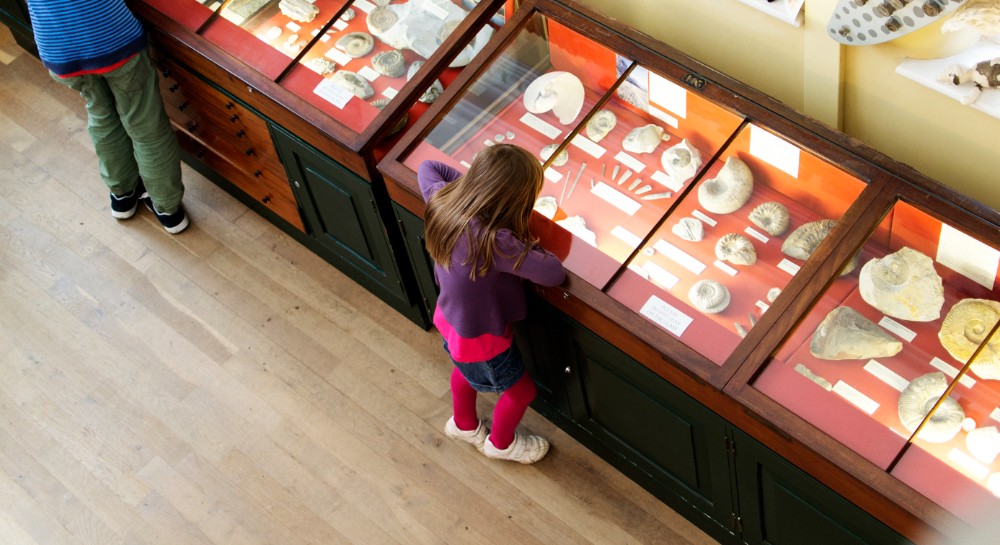 Give your kids the gifts of knowledge, adventure, and fun by visiting top attractions in D.C. that cater to them. There are a lot of great venues to choose from, including unique outdoor attractions, playgrounds, and other sources of kiddie-sized fun. Below are some of them.
Smithsonian's National Zoo and Conservation Biology Institute
3001 Connecticut Avenue NW
A trip to this zoo is one of the best activities for kids in Washington D.C. The Smithsonian National Zoo creates the perfect venue for kids to appreciate wildlife and become animal champions at a young age. Explore what the zoo has to offer, from informative exhibits and thrilling kiddie attractions to close encounters with the animals themselves, including pandas, a wide array of reptiles, and a host of furry, scaly, feathered, slimy, and horned creatures.
International Spy Museum
700 L'Enfant Plaza SW
One of the best things to do in D.C. is to become an international spy – even for a day. If this is the kind of role-playing game your kids are into, go to the International Spy Museum and let the whole family complete a mission in under 90 minutes. Not only is this museum an excellent venue for family bonding and teamwork, but it also has a lot of learning curves for visiting kids. By cracking the case they choose, they also develop their observation skills, train their memory, and work hands-on in completing tasks.
Smithsonian National Museum of Natural History
1000 Madison Drive NW
Fossils, dinosaur relics, and the beginning of human history will pique a child's interest at the Smithsonian National Museum of Natural History. Exhibits presented at the Hall of Mammals, the Bone Hall, and the Hall of Human Origins will bring your child back to a time before history was ever recorded. On Tuesdays, younger kids can participate in Play Date at NMNH, a program designed for early learners and their caregivers and families. Every week supports a different theme to interact, collaborate, and communicate with other kids and their families, so schedule that family day now.
National Children's Museum
1300 Pennsylvania Avenue NW
Let your kids learn and have fun at the same time in this newly opened D.C. museum on Woodrow Wilson Plaza. It has several interactive exhibits that allow children to explore the various avenues of STEAM learning, from basic data science to pint-sized engineering. There's also a three-story slide and climber called the Dream Machine – an installation sponsored by Qatar – that allows access even to those in wheelchairs. Kids who prefer the remote approach can visit the museum's various virtual STEAM experiences.
Washington Canal Park
200 M Street SE
Not all things to do in Washington D.C. require quick bursts of energy. Kids need to slow down once in a while, and the three-acre Canal Park is the best place for more relaxing activities. Opened in 2012, this lovely public space holds various activities, from live jazz sessions to farmer's markets, seasonal offerings like ice skating during wintertime, and fun runs. Families can also come over for picnics while watching the dancing fountains. The wide-open spaces give the children all the freedom to run and play.
Find a place in and around the Washington D.C. that promises to enrich your children's experience, and make it your own! You can achieve this with the help of the best local real estate agents at Heller Coley Reed. Contact them today at 240.800.5155 or send them a message here.