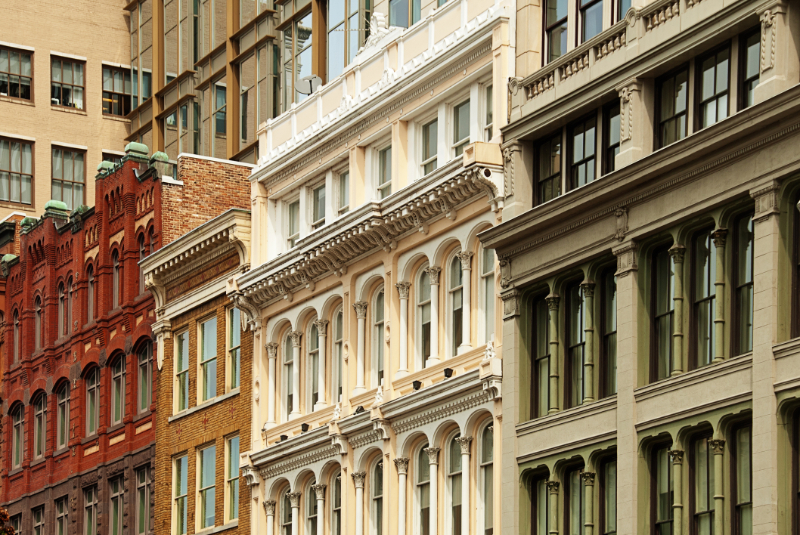 Despite the low housing inventory and the soaring demand for single-family homes in the country, people continue investing in the luxury real estate market, including luxury condos. More so in the nation's capital, where the demand for luxury condos is on the rise. 
With single-family homes in D.C. running as high as $14.5 million recently, home buyers are considering the more affordable condo option in their bid to live in the area. Plus, with luxury condos having stylish unit features and awesome shared building amenities to look forward to, investing in a luxury condo in a prime location like D.C. becomes a savvy real estate move. That said, there is no better time than today to look into this prospect. This luxury condo investing guide will show you how to get started.
DETERMINE YOUR GOALS
When investing in a luxury condo, especially in a location such as Washington D.C., you must be clear about your primary goal. Will it be a rental property, or will it serve as your second home? Will you be renting it out to short-term or long-term tenants? 
Whether you're a first-time or seasoned investor, having a well-defined goal will keep you focused and your expectations well-managed. 
CHOOSE AN IDEAL LOCATION
Tourist attractions, fine dining options, and recreational spots are aplenty in D.C. If you plan on renting out your property to tourists, you'll want your luxury condo to be near these key spots in the nation's capital.
However, accessibility is just part of the equation. You'll also want to consider the surrounding landscape and the nearby communities in your luxury property selection. Another thing to note is the possibility of new developments, such as commercial properties and parks, that may affect your luxury condo's future value.
CHECK OUT THE AMENITIES
These condos aren't called "luxury" for nothing. Owners get access to excellent amenities that often include swimming pools, fitness centers, or pet-friendly communal areas. These add more value to your property and also appeal strongly to potential high-end tenants. 
Keep in mind, though, that it isn't always about glitz. Even the seemingly simple amenities can do wonders in attracting tenants, especially if they are there to make residents' lives more convenient, more comfortable, and safer. Check out features like high-speed internet access, ample parking, and private outdoor spaces and see how these could impact your rental fees.
WORK WITH A REAL ESTATE EXPERT
Competition for real estate in high-profile urban centers like Washington D.C. is notably high, whether these are single-family homes, condos, or any other property type. With the area being the epicenter of federal government offices and, of course, the White House, many employees of these agencies will desire to live close to their respective places of work. That's why you will need the guidance of a real estate agent with a deep knowledge of local market trends and updates to help you in your property buying plans here.
One team of top-notch real estate experts in Washington DC and surrounding areas can help you attain your goals: the Heller Coley Reed team. From smart tips for investing in luxury real estate to sharing offline listings from their connections in the industry, they can do it all for you – and more. 
Entrust your luxury condo investment to the team of Heller Coley Reed, real estate experts serving Washington D.C. and nearby areas. Call at 240.800.5155 or email here.