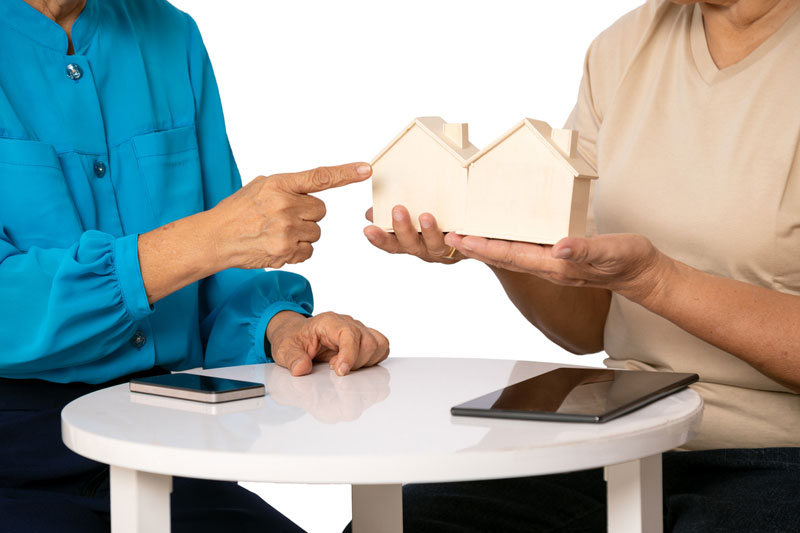 Sometimes, when looking for available homes for sale in the neighborhood of your choice, you find a few that are close to perfect but still not entirely what you've been looking for. Or, you find out that the home which ticks all your boxes is way out of your budget. In such situations, you may start to weigh your options on whether to build your home from scratch or buy an existing one.
Building your home, making it personal
This option allows you to tailor your home according to your needs and lifestyle. It will reflect your taste and personality, depending on the extent of customizations you incorporate into your home. Moreover, in building a home in 2022, you can avoid bidding wars in particularly competitive real estate markets – Bethesda, MD included.
The challenges of building
Aside from general construction costs, you have to factor in things like the price of your land, clearing the land, and applying for building permits, among others.
Building a home may be seen as relatively cheaper, especially in light of the projected annual increase in home values across the nation by 5% up to May 2023. Then again, you have to factor in supply chain issues brought by the COVID-19 pandemic that could delay the construction of your house. There's also the rising inflation, which has an impact on your spending power.
The home purchase
Buying homes in 2022, on the other hand, is a far more straightforward process. It starts with:
Making a list of all your must-haves and nice-to-haves in a property;
Getting a clear image of the ideal location you have in mind;
Tapping the expertise of a real estate professional, and
Going on your search.
Also, the costs of buying a home are pretty predictable, from the mortgage to property taxes to homeowners insurance.
Challenges of buying a home
In many circumstances where the local real estate market is swamped by demand with very little housing stock to go about, you may have to contend with competition from other interested buyers. Bidding wars occur with the seller having the upper hand in negotiating for final home prices and contingencies. As a result, the price of homes in red-hot states like Bethesda, MD, is much higher. In some instances, you may also need to make repairs on the property before moving in.
Weighing the consequences
If you've considered all these factors and are still determined to build your own home, then congratulations on taking a bold step into home ownership. However, if you'd rather buy than deal with building your home from the ground up, that's the best decision you can make for yourself. After all, it's ultimately up to you to decide which choice is the most practical one for you.
Should you opt to purchase a home, it's a good idea to work with an experienced and reputable Bethesda real estate agent to get an edge over other buyers and score a better deal on a property. That's where the expertise of Heller Coley Reed of Long & Foster Real Estate comes in. Call them today at 240.800.5155 or send your message here.