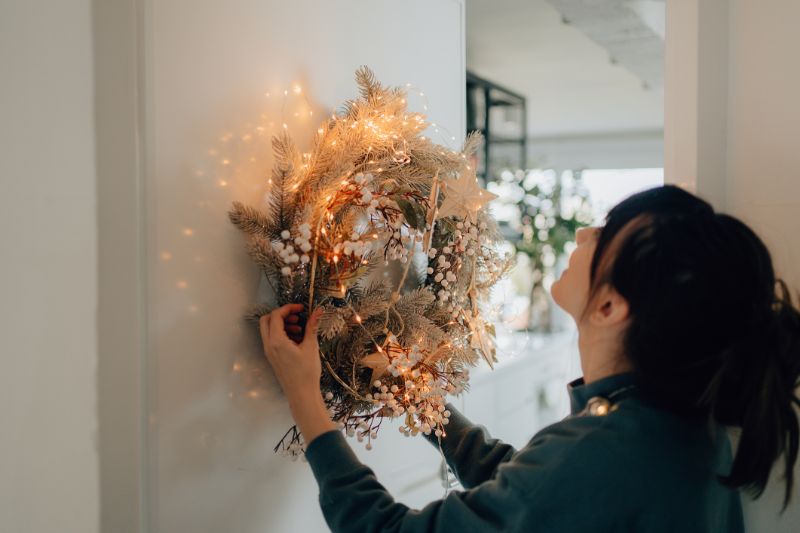 You might have heard people saying that homeowners should wait for spring to come before putting their homes up for sale. At first, this might sound like solid advice. Springtime, after all, is when homes can look stunning, and when the weather is more conducive to open houses and showings.
However, winter has its own set of advantages that make it an equally good time to sell homes. Here's everything that you need to know about selling your home during this season, as well as some tips for selling a house in winter:
People are more motivated to buy properties during wintertime
Buyers who look at properties during winter are typically more motivated than the usual open house attendee. Buyer intent is higher for people searching for a home during an unpopular time to house hunt. You are likely to be entertaining buyers who are more than ready to move.
There is less competition among sellers
Not as many people sell homes during winter as they do in spring or summer, which means you can easily attract more potential buyers during this season. Not only that, but the reduced competition and inventory also means you get to sell your home at a good price.
How to sell your house during wintertime:
Give your home a thorough cleaning – Thoroughly clean your house and make sure that each part is spotless and immaculate, especially before a viewing. Aside from that, you should also remove all clutter, as it can take the focus away from the home's features, as well as limit space.
Decorate your house — but not to the point of distracting buyers – It can be tempting to go all-out with your holiday decorations. However, you should restrict yourself to generic seasonal items like boughs, wreaths, candles, and string lights, as you might encounter buyers who don't observe the same holidays that you do. Bear in mind that if your neighborhood is tastefully decorated, it can really add to the sense of community and overall feel good factor of your location.
Highlight your home's energy efficiency – Winter is the perfect time to show off home features like energy efficiency. When listing your home, highlight all the things that make your home energy efficient, like double-glazed windows, tankless water heaters, and Energy Star-certified appliances.
Get a reputable real estate firm to help sell your home – Selling your house can be quite taxing. Hire a real estate firm to lessen your stress when marketing your home, as well as help you fetch top-dollar during a winter transaction.
If you need more tips for selling a house in winter, give Heller Coley Reed of Long & Foster a call.
One of the most respected real estate teams in the DC metro area, Heller Coley Reed takes pride in our team of Bethesda real estate agents, all of whom provide excellent real estate service.
Call Heller Coley Reed today at 240.800.5155, or send us an email at hellercoleyreed(at)gmail(dotted)com to set an appointment.