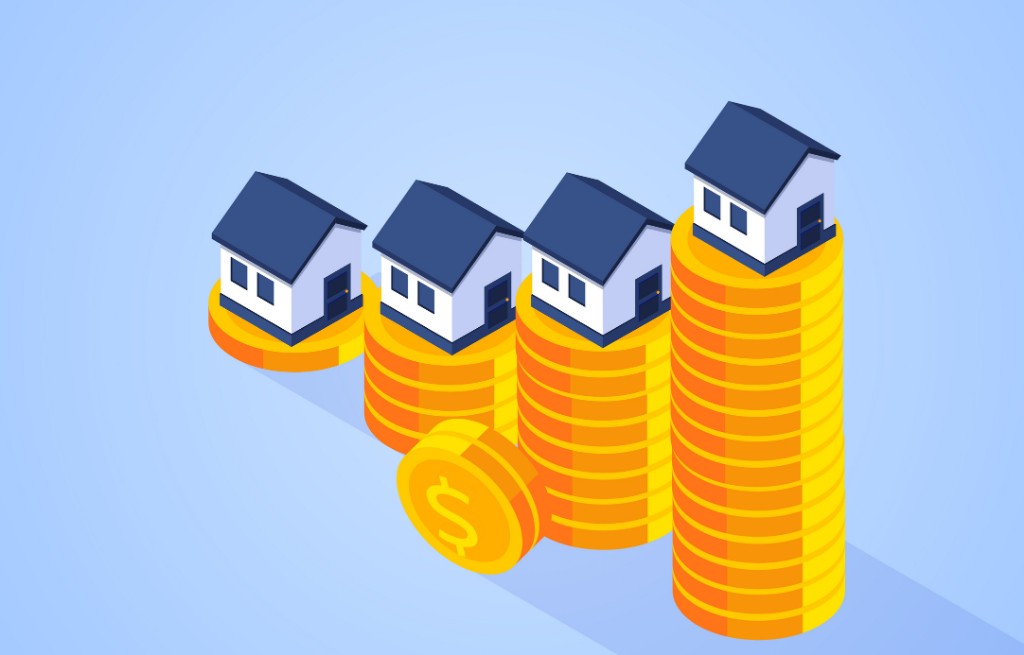 Not many would argue that the last few years have been a seller's market in real estate. Many factors made the real estate market challenging for first-time buyers and lucrative for second home buyers and investors. This trend will continue for the foreseeable future.
Low inventory of houses for sale, low mortgages, remote work, and the economic uncertainty caused by the pandemic have been factors in the strong appreciation in home prices across most of the US. Even mid- pandemic, home prices rose, and by June 2021, the national median for a home rose to a record $362,800. Some areas, like Phoenix, were recording above 33.3 percent year-on-year increases.
Buyers frequently had to pay above listing price and homes have been selling much quicker than they had in previous years, with Redfin claiming that home inventory was down almost 25% year over year.
Trends in Maryland
Maryland, reflects similar patterns to national trends. The median home price is $384,928, 12.7% higher than it was the year before, and time spent on the market was lower than the national average, with homes selling typically within 7 to 14 days. Also, it is notable that sellers often sell at a 100% ratio to the listing price, and often bids can go over.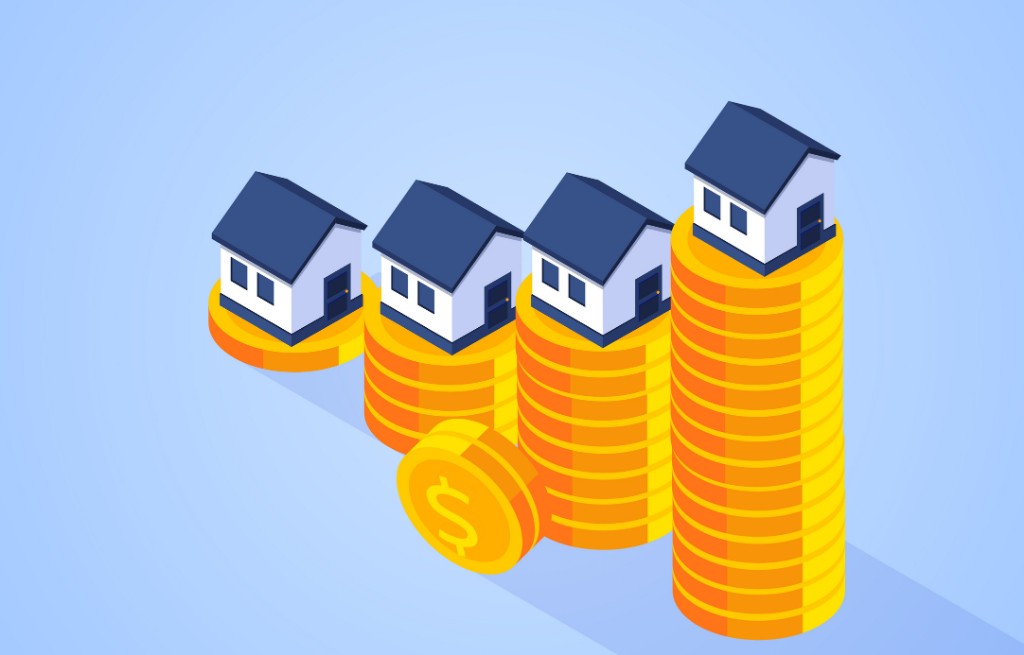 Maryland started 2022 with fewer properties available than in the previous year, and in an area where there is consistently high demand, prices will remain consistently high throughout the year. Though the latter part of 2022 may see a slight cooling in the real estate market throughout the US, there are indications that appreciation nationally and in Maryland will be steady, and prices will continue to rise.
What this means for you
If you're in a position to acquire that second home, then it's good news. With demand far outstripping supply, and the increased migration of US workers, your property will appreciate not only in 2022 but most likely well into 2023, especially for luxury properties, some of the fastest-growing property sales in the region. If you're in the market for luxury properties, you'll find some outstanding luxury real estate in Potomac.
If you're looking to purchase your first home, you may find yourself in a position where you feel priced out of the market, and the situation is becoming more challenging as each day passes. However, there are always options and there are properties that fit your budget. It is possible to find Bethesda real estate with two beds/one bath for under $300,000. Speaking to an experienced and trusted real estate advisor can help open your options.
Whether you're buying your first home or looking to invest in luxury property, the best time to buy is now, given that house prices will continue rising for the foreseeable future.
Contact us at 240.800.5155, or leave us a message at hellercoleyreed(at)gmail(dotted)com. We'll be happy to go through your