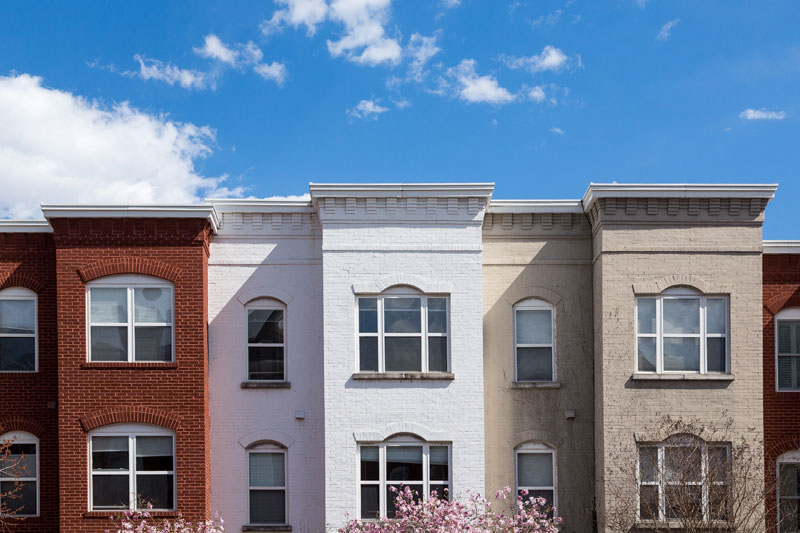 Earlier this year, Washington DC's luxury market was named as one to watch in a survey conducted by the Urban Land Institute and PricewaterhouseCoopers. The report pegged the city as an attractive place to make real estate investments. Here are a couple of reasons why.
Home prices of luxury properties in DC increased.

In 2017, the average of luxury properties in the market increased by a staggering 32.6 percent. The cheapest among luxury homes in DC were priced at around $570,000, while the most expensive at $2,708,000.

This is great news, as it signals a reversal in a market that was plagued with declining luxury home prices.

More people are buying luxury homes in Washington DC.

A survey from PropertyShark found out that Washington DC has among the most number of luxury home sales in the East Coast. In the past three years, the market recorded a total of 2,759 luxury home closings, which is the second highest in the region after New York City. DC was followed closely by Boston, which recorded 2,529 luxury home sales.

Washington DC is now more than just a "government town."

Another factor that makes luxury investments in Washington DC an appealing prospect is the changing lifestyle in the city.

Although Washington DC has yet to shed its image as the governmental heart of the United States, the city is far from boring. Over the years, a wide variety of restaurants, live music entertainment, and arts and culture spaces popped up all over DC.

The city is also attracting its fair share of industry. More and more companies in various fields, such as technology and finance, have set up shop in Washington DC. And with more job prospects in the city come more people looking to explore career opportunities and growth.

The increase in population and broadened horizons paved the way for the renaissance of many DC neighborhoods, formerly overshadowed by more prestigious enclaves. Luxury homes add to the real estate options in these communities, inviting high-profile investors.
So, is it a great idea to invest in DC's luxury home market?
At present, it is a terrific idea to invest in a luxury property in DC.
With the market having a limited housing supply, there is serious potential for you to expect high returns from your investment. The overwhelming demand for luxury homes in Washington DC has often led to bidding wars, which further bolster a home's listing price. That was the case in 2017, when over a quarter of homes in the market fetched a higher listing price.
As DC luxury market remains very much a seller's market, experts forecast that home prices will continue to increase.
Heller Coley Reed can help you invest in DC's luxury home market
The real estate experts at Heller Coley Reed can help you explore DC's wondrous luxury home market and find the best investment in the process. Connect with the team today at 240.800.5155 or hellercoleyreed(at)gmail(dotted)com.