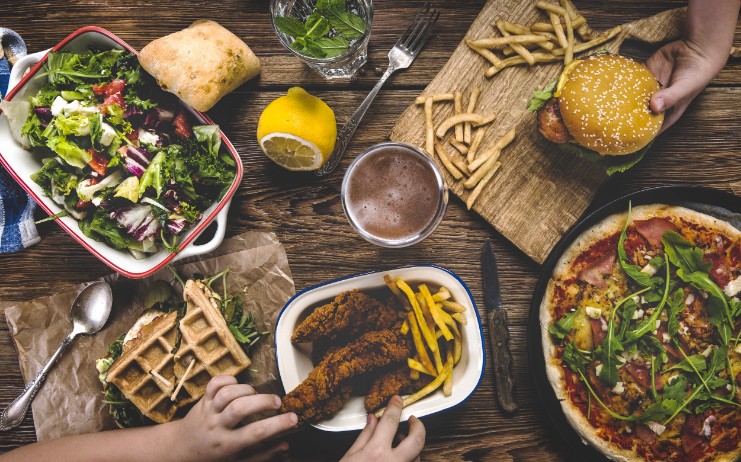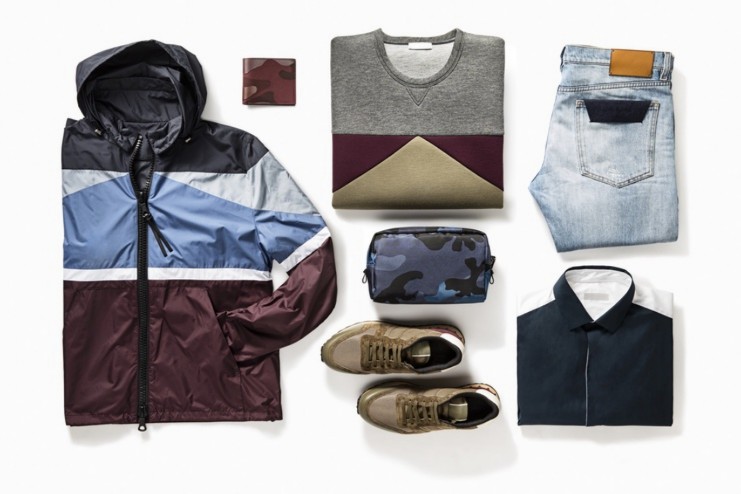 The call to shop local doesn't get any stronger than at Bethesda, MD. Amid the many national chains and department stores here are hidden gems filled with unique, high-quality finds that are guaranteed to impress even the most discerning of shoppers.
Whether you're looking for a special date night dress, a living room accent piece, or an intimate dining experience, there is a local business in the neighborhood for you. Below are some of them:
4918 Del Ray Avenue
Among the many food spots in Bethesda, Guardado's is a certified standout. This family-owned restaurant celebrates Spanish and Latin-American cuisine through dishes ranging from savory entrees and tapas to delicious desserts. Established in 2007, Guardado's quickly became a crowd favorite due to the authenticity of its food and the restaurant's warm, inviting atmosphere.
4803 Saint Elmo Avenue
Discover the numismatist in you at Maryland Stamps & Coins. Established in Bethesda over 40 years ago and recognized as one of the neighborhood's oldest businesses, this family-run store has an impressive collection of stamps and coins that's sure to delight any collector or casual shopper. It moved to its present location in 2016 after relocating from the old Connor Building along Wisconsin Avenue (where a Westin hotel now stands). This unique store also offers appraisal services for those looking to sell their own collections.
10253 Old Georgetown Road
The Red Orchard is a dream come true for curious, tasteful shoppers. It's a charming gift shop borne out of the love for beautiful things that offers well-curated homewares and a wide selection of fashion accessories, stationery, and quirky curios. Whether you're in the market to find a meaningful gift for a friend or to blissfully window-shop, Red Orchard is a great weekend stop.
Bethesda branch: 7134 Bethesda Lane
Established in 2003, Sassanova is one of Bethesda's most renowned fashion boutiques. The store carries a diverse range of pieces carefully selected to appeal to every sensibility. From boho to corporate chic, an array of choice styles complete this vibrant store. Beyond its collections, Sassanova has a team of stylists that don't just seek to sell but are also committed to helping you find the perfect wardrobe staples to match your personality and the season. If you're a Baltimore or Bethesda resident but can't physically visit the store, you can order online and take advantage of their free delivery service.
7806 Old Georgetown Road
For artisanal wares and limited-edition items, "Consider It Done" is a must-visit. Luxury tableware, glassware, porcelain, and lighting fill this elegant boutique's space, giving every visitor both a shopping and aesthetic experience. It's the perfect place to discover hard-to-find pieces to spruce up your dining room or parlor. A tabletop piece from the boutique is sure to garner your guests' attention at your next party.
Bethesda may be small, but its residents are united in making their homegrown businesses thrive through their unwavering support.
If you desire to live in this kind of community where neighborhood ties are strong and tightly-knit, then find a Realtor with years of experience handling real estate transactions in Bethesda. The most trusted experts of Heller Coley Reed of Long & Foster will know the best recommendations for those looking to buy a home here. Call them at 240.800.5155, or send an email to HellerColeyReed(at)gmail(dotted)com.