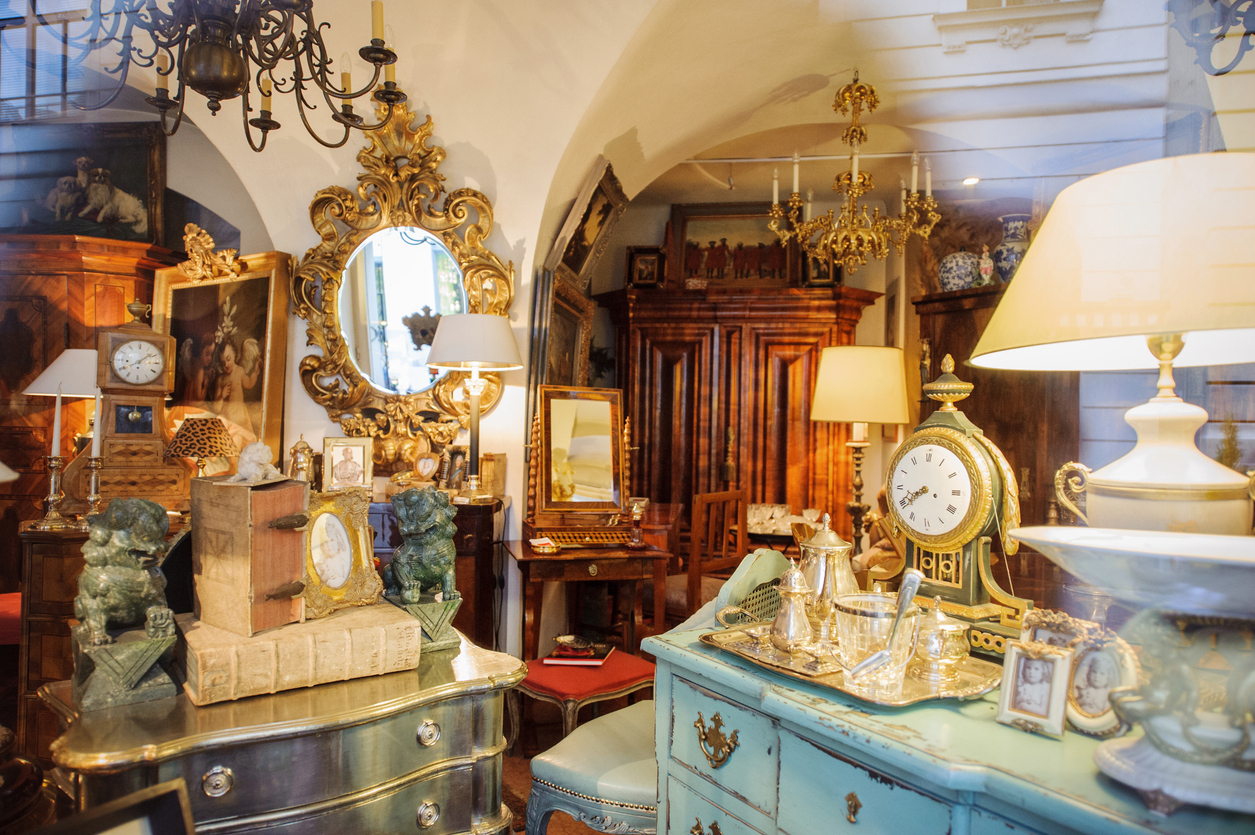 Antique or retro pieces never go out of style. Apart from having their charm, their value can also appreciate over time, making them suitable investments. 
In Washington D.C., antique enthusiasts have a whole range of stores they can visit. Here are some of them.
1482 U Street, NW
This classic retailer on D.C.'s 14th and U Street corridor has been around since 1994. Its collection, previously featured in The Washington Post, includes retro furniture, artwork, mirrors, home furnishings, 19th-century antiques, and mid-century modern items. 
1626 14th Street, NW
Its antique home furniture and other vintage items are reasonably priced and sourced from auctions. Truckloads of new things, which arrive weekly, are usually sold out in a matter of days. 
Modern Mobler Vintage Furnishings
7313 Georgia Avenue, NW
Its collection of American, Danish, and European furnishings is one of the biggest on the East Coast. Among the antique shops in Washington D.C., this one has been considered a top source of mid-20th-century furniture and modern Danish décor since 2010. It also offers fantastic artwork and items from the '50s to the '70s. Complementary services include furniture restoration and design advice.
19th and Q Streets, NW
This festive area near Dupont Circle Farmers Market offers high-quality vintage and antique houseware, art, jewelry, clothing, vinyl records, and many others. Since it started in 2019, this weekend flea market has been devoting a table every week for interested Dupont residents to sell items and consign them. A percentage of sales goes to the Dupont Circle community.
2912 M Street, NW
This antique store has been around for over two decades and has found its niche in high-quality, affordable wine and cigar-oriented items. It also offers silver and English watercolor paintings. The friendly staff here makes browsing the store a pleasant experience. 
716 Monroe Street, NE, Studio 5
This boutique workshop – open Fridays to Sundays – offers paper goods, vintage clothing and accessories, handmade stationery, and home items.
5122 MacArthur Boulevard, NW
This gallery offers 18th, 19th, and 20th-century furniture, sculpture, paintings, and objet d'art.
3218 O Street, NW
The owners are long-standing collectors of French antique furniture and vintage garden items. Their extensive network in Paris and the South of France gives them access to unique French furniture, antique decor, and accessories.
Strictly online
This shop's physical store in Georgetown officially closed after 36 years and now strictly operates online. It continues to offer high-level art nouveau and art deco items, household ware, jewelry, home decor, and other well-curated trinkets. In its extensive catalog, you'll also find masterpieces by Tiffany, Steuben, Galle, Helleu, Icart, Cadmus, Lempicka, Liberty, and WMF.
2601 P Street, NW
Ten years ago, former stylist of the stars Merci Jean Pierre channeled his creativity into hunting for the valuable, rare items in his store. Unique antique pieces for the home have since found their way into the shop.
Learn more about the D.C. area lifestyle from the team at Heller Coley Reed. Call 240.800.5155 or send an email anytime.