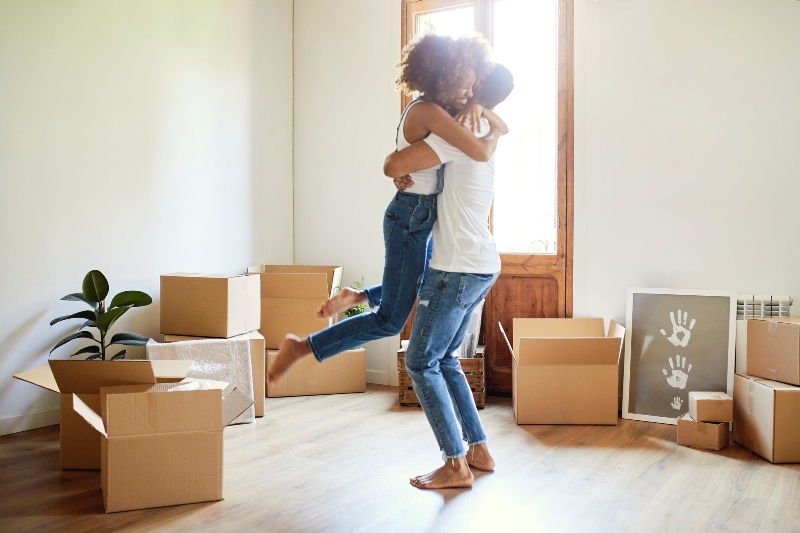 Buying a home can be a tremendously stressful and exciting experience, both at the same time. In fact, it's quite an adventure. To find the home that's right for you, it will require a little bit of homework and research; however, with the right resources, you'll be able to find your dream home before you know it.
Here are some tips for finding the home that's right for you.
Determine your personal style.
While you may be drawn to the style of craftsman homes or appreciate the sleek aesthetic of a modern penthouse kitchen, you'll be happier in the long run if you consider what type of home will best suit your needs.
If you have kids or pets, a single-family home could be just what you need for privacy and freedom. But single-family homes also come with more maintenance projects and to-do lists. Condos, on the other hand, typically handle most of the outside maintenance for you — but they also come with monthly dues and you may lack the green space your family is looking for.
Do your homework.
You may already know that you want to live downtown or in a more suburban area, but you may not realize that neighborhoods can vary greatly, even in the same area. Browse online listings to get an idea of the types of styles that are available in the area, check out the neighborhood's walkability store, and browse through review sites, such as Yelp, to get an idea of what all the neighborhood has to offer.
If you're nearby, consider taking your research offline, as well. Visit the neighborhoods to really get a feel for what it would be like living there.
Know your financial situation.
Before you even start looking for homes, it can be helpful to get pre-approved for a mortgage loan. While it sounds daunting, it really isn't. Getting your finances in order can help the entire process go more smoothly. Get a copy of your credit report and review it closely for errors. Gather proof of your income and any necessary documents. Lastly, calculate how much you have available to put toward a down payment and closing costs.
Stay on budget.
Once you're pre-approved for a mortgage and know what you'll likely qualify for, you may be tempted to automatically shop for a home at the top of your price range — but this might not make sense. Taking on a mortgage that's more than you can truly afford is a way to quickly tarnish the love you feel for your home.
Many industry experts recommend following the 28/36 rule. Following this principle, your monthly housing expenses shouldn't exceed 28 percent of your gross monthly income, while all of your monthly expenses shouldn't exceed 36 percent of your gross monthly income. Following these guidelines will help ensure that you can comfortably afford your dream home.
If you're starting your search of Washington DC homes for sale, you've come to the right place. Search available properties, or browse through our luxury estate listings. Contact us to get started today.